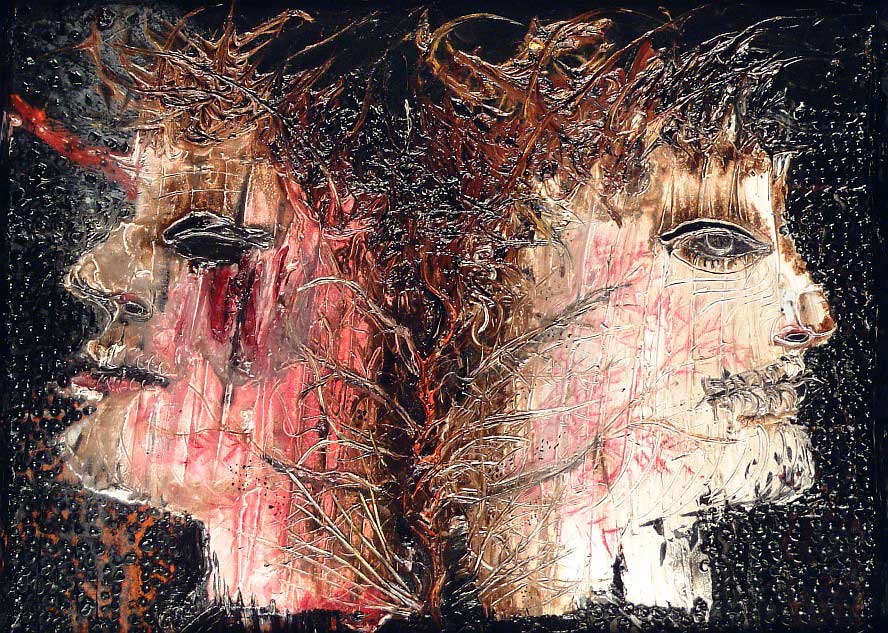 JANUS
Looking forward; looking back;
We're standing at the gate
Glancing back at what has been
And forward to our fate.
We treated the year that's departed
With the minimum of care,
And then, in the blink of an eye, it seems,
We found it wasn't there!
Too late to soothe its bruises
Or mend its broken bones;
It simply got away from us
As we chatted on mobile phones.
Poor battered year we're leaving!
Brave shining year to come!
Sound the trumpets for it
And beat a welcoming drum!
Let's promise to treat it kindly,
Making sure that it survives
Untarnished till, in twelve short months,
Another year arrives.
*
------------------------------------------------------------------------
NEW YEAR'S DAY
(Written to welcome 2011)
And still the street-lamps shine,
The lamps of yesterday,
For they were lit before the Old Year
Shuffled on its way.
They are the dying light
Of the Old Year that's just gone.
But the sun peeps over the roof-tops
And we will journey on.
*